Sound Credit Union Welcomes New Chief Information Officer
TACOMA, Washington – May 11, 2020, Sound Credit Union (Sound) has named Nancy Sternitzky as its Senior Vice President and Chief Information Officer. Sternitzky brings over 30 years of information technology experience to Sound. She spent a portion of her career with BECU and GTE Financial credit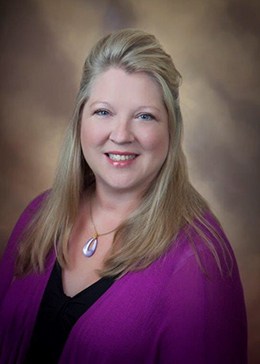 unions. Most recently Sternitzky served as Deputy Director of IT at the City of Seattle.
"We are thrilled to welcome Nancy to our executive team at Sound," said Sound Credit Union President/CEO Don Clark said. "We believe her leadership in technology and project execution will be invaluable to our membership, employees and community."
The chief information officer is responsible for all functions of the Information Technology department including, core and host systems, technology support and business systems operations, strategies and analysis. Sternitzky is looking forward to advancing the technologies at Sound to provide access, service, and support for Sounds' members, anywhere, anytime, for any stage of life.
---
Sound Credit Union was founded in 1940 and today is one of Washington State's largest credit unions. With 29 full-service branch locations throughout the Puget Sound area, Sound provides over 130,000 members with authentic and trusted financial support and services. Sound is driven by the purpose of standing with members, employees and the community through all waves of life.