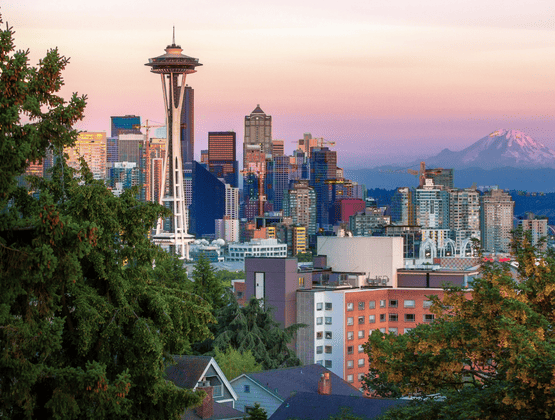 Sound Credit Union Seattle
Brought to you by Sound Credit Union
Sound Credit Union Seattle
Brought to you by Sound Credit Union
Servicing The Greater Seattle Area
Discover reliable and trustworthy financial solutions for your personal or business needs at Sound Credit Union's convenient locations throughout the Puget Sound area. We provide a range of services, including free checking and high-yield savings, investment services (available through CUSO Financial Services, L.P.), refinancing, home equity loans, business accounts, credit cards and more. Whether you're on the go or relaxing at home, our ATMs, apps and digital tools make managing your finances effortless and stress-free.
Services
Shared Branching
24/7 ATM (deposits, withdrawals, walk-up, drive-up)
Live Video Teller Support
Self-Serve Coin Counters
Safe Deposit Boxes
Notary
Smiles
Sound Credit Union Locations
Fun Facts
130,000+ Members
And growing!
25+ Full Service Branches
From Everett to Olympia
PNW Proud
All Washingtonians Welcome
Est. 1940
80+ Years in the Puget Sound