Your Shoreline Credit Union Branch
Brought to you by Sound Credit Union
Your Shoreline Credit Union Branch
Brought to you by Sound Credit Union
Along Highway 99, just south of N 165th.
Address
Shoreline Branch
16330 Aurora Ave N
Shoreline, WA 98133
Features
Free parking
Nearby shopping & restaurants
Hours
Monday – Friday 9am – 6pm
Saturday 9am – 1pm
Services
Shared Branching (inside lobby only)
24/7 ATM (deposits, withdrawals, walk-up)
Drive-Thru banking
Coin Counter
Safe Deposit Boxes
Notary
Fun Facts
25
Years of combined experience
Children's Home Society
Favorite charity
Natural light
We love our windows
Summer concerts
In Shoreline's beautiful parks
Meet the Staff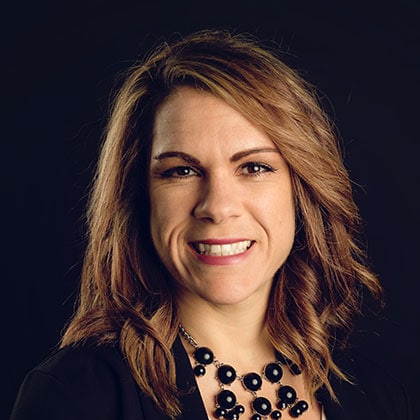 Your home is one of the biggest purchases you'll make. Together, we'll help you find the right mortgage for your dream home.
Whether you're applying for a loan or have a quick question, our Business Loan Officers are here to help.