Find Your Next Vehicle with AutoSmart
Shop thousands of vehicles online, find local dealers, and get Sound financing right at the dealership with AutoSmart.
Shop Now
Get $500 off First Mortgage Closing Costs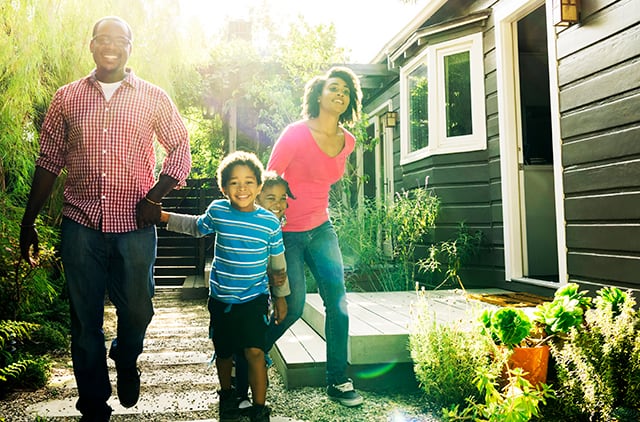 Receive a $500 credit toward closing costs when you finance or refinance your home loan through Sound.
Learn More
What Members Are Saying
This [Kent] is the best branch out of all of the Sound Credit Union branches I have ever been to, the customer service there is awesome. When I am there I actually feel welcomed. The staff is very helpful and nice, they seem to know their job well.
Tell Us What You Think
Alerts
Audio Banking
We have received reports that some Comcast home phone customers have been unable to access audio banking using 253.597.7615. We apologize for the inconvenience. Until the situation is resolved, please use our toll-free number, 800.562.8130, select Option 1, and enter extension 7615. We are working with Comcast to correct the problem, but in the meantime, you are encouraged to report any difficulties directly to them.
Routing #: 325183220