Get $500 off First Mortgage Closing Costs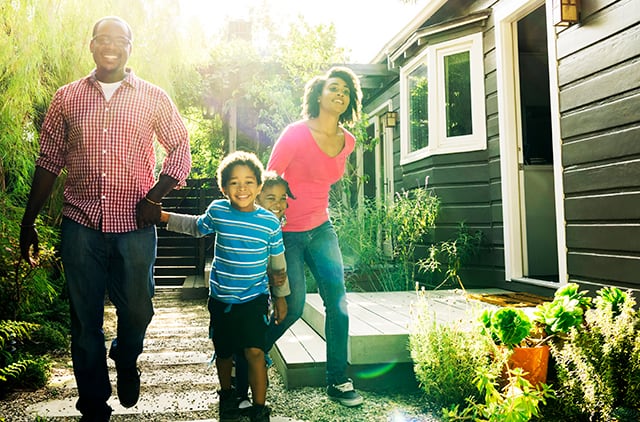 Receive a $500 credit toward closing costs when you finance or refinance your home loan through Sound.
Learn More
HomeAdvantage
Find a local agent and earn rebates when you buy or sell your home through HomeAdvantage.
Learn More
What Members Are Saying
I just found out that Sound Credit Union has an app for iPhone which allows me to do MOBILE DEPOSITS. This is going to save me a lot of time every week.
Tell Us What You Think
Routing #: 325183220