HomeAdvantage
Search homes, find local agents, and earn rebates when you buy or sell your home.
Learn More
Get $500 off First Mortgage Closing Costs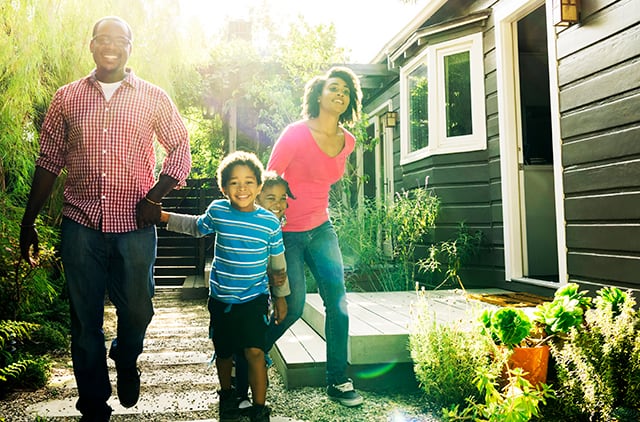 Receive a $500 credit toward closing costs when you finance or refinance your home loan through Sound.
Learn More
What Members Are Saying
Jennifer provided excellent guidance on how to purchase the vehicle with a personal loan and then follow-up with a traditional loan through Sound. [She] was incredibly responsive to my inquiries and a pleasure to work with.
Tell Us What You Think
Routing #: 325183220