Great Rates on Boats and RVs
Whether touring the country or hitting the beach, we have great loans to get you moving!
Learn More
Get $500 off First Mortgage Closing Costs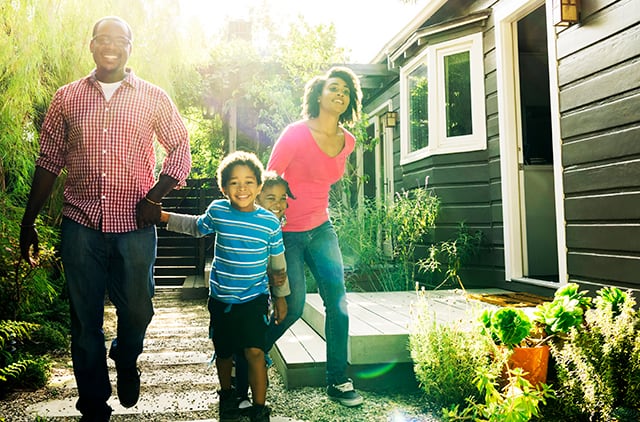 Receive a $500 credit toward closing costs when you finance or refinance your home loan through Sound.
Learn More
What Members Are Saying
This [Kent] is the best branch out of all of the Sound Credit Union branches I have ever been to, the customer service there is awesome. When I am there I actually feel welcomed. The staff is very helpful and nice, they seem to know their job well.
Tell Us What You Think
Routing #: 325183220